Music: Smaointe by Enya
Natural Healing With Herbs
Herbs are nature's gifts of life, health, nourishment and beauty. They are there for everyone to enjoy. They should not be confined to the laboratories of the 'experts'.
Marshmallow Althaea officinalis
Long before the recording of history or the invention of science, people gathered wild herbs and cultivated them in herb gardens. Despite attempts by political establishments to suppress and outlaw the use of herbs, much of what we know today has been preserved and inherited from our earliest ancestors.
Dandelion (Taraxacum officinale)
Our knowledge of herbs as medicines, food, drinks, flavouring, and beauty products belongs to the people and cannot be controlled or owned by big industries that claim to be authorities on the use of herbs. Nor can it be suppressed by pharmaceutical companies.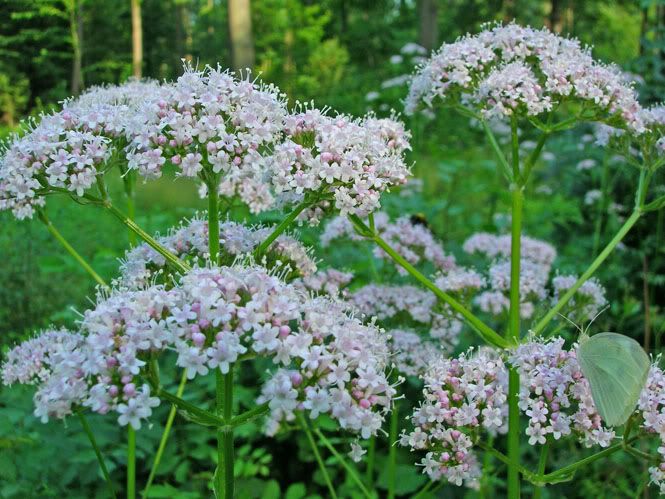 Valerian Valeriana officinalis
There have been scare stories about bad side effects of herbs, but these effects have been caused by concentrated extracts of active constituents taken in isolation from other parts of the herb. It is unnatural to take herbs in that way. The natural way to take herbs is as a whole plant, and as part of a normal diet.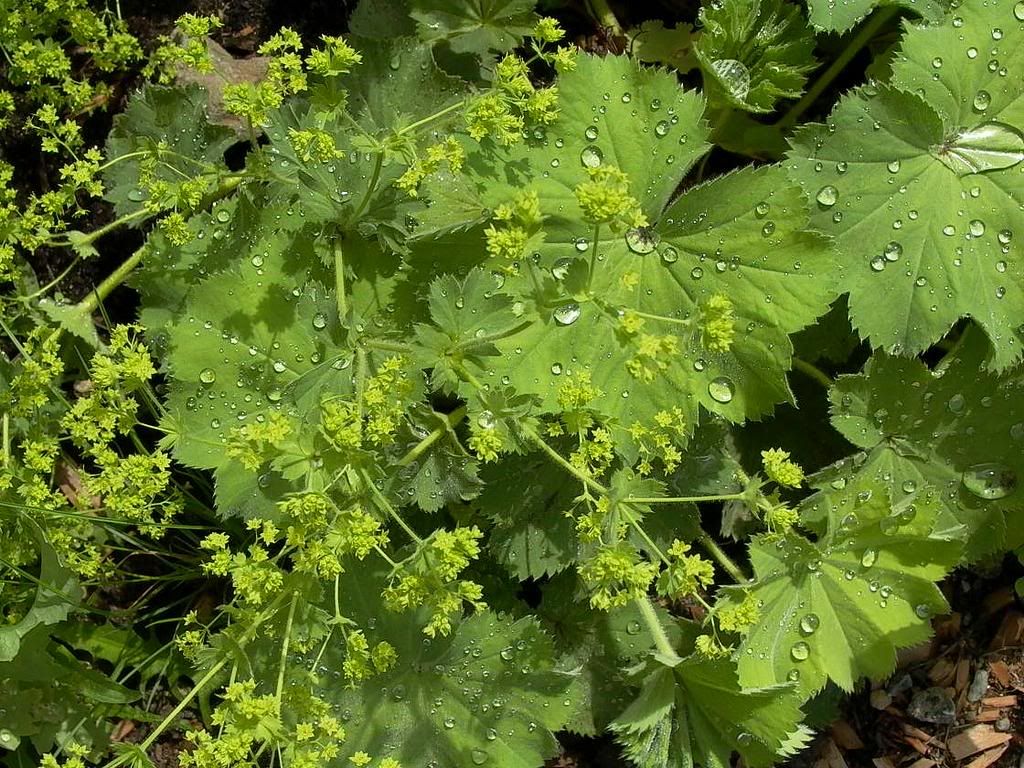 Lady's Mantle Alchemilla vulgaris
Care should be taken to identify herbs gathered in the wild. There are many websites that give clear images and details to help identify herbs and poisonous plants.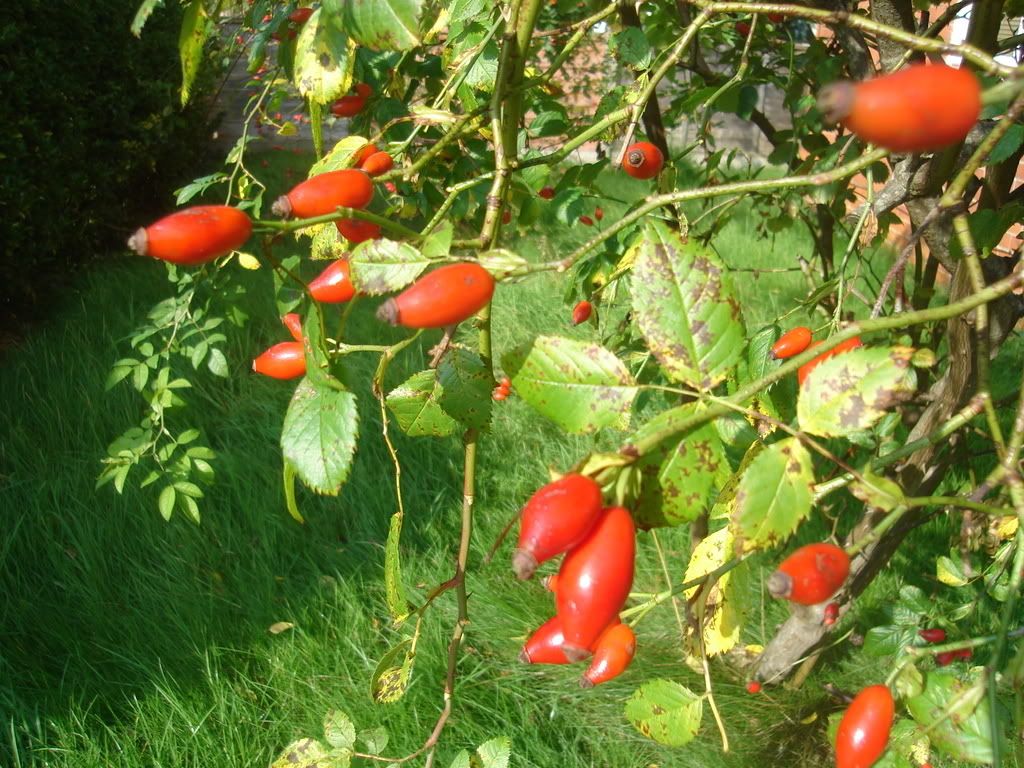 Rose Hips Rosa canina
Legislation will restrict the availability of herbal supplements. That is no loss when you can experience the magic of real herbs. You can do so much more with real herbs than capsules! You can learn how to make herbal teas, infusions, decoctions, tinctures, infused oils for salads and massage, herbal vinegars and all sorts of culinary delights. You can also make your own natural remedies, for instance to stop smoking, lose weight, or cure colds or stomach ulcers. You can also make your own natural beauty products. Explore the resources below to find out more about how to use wild and domestic herbs.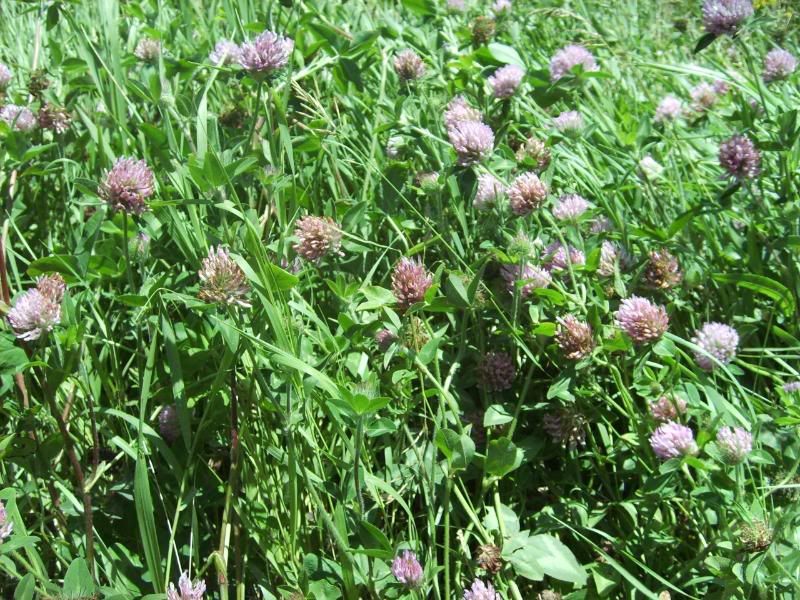 Red clover Trifolium pratense
© 2011 Martha Magenta
Useful Resources