Dr David Kelly - Murder Or Suicide?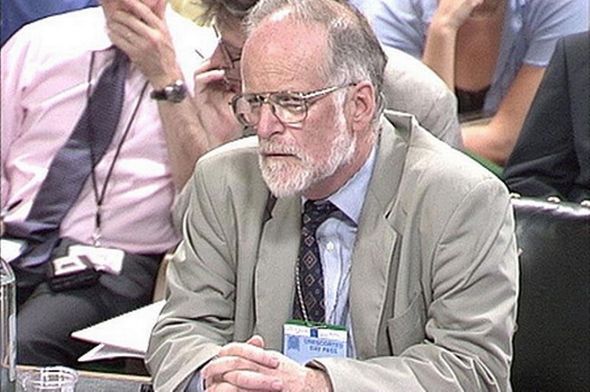 Dr David Kelly: Weapons expert
David Christopher Kelly, CMG was a British scientist and expert on biological warfare, employed by the British Ministry of Defence, and formerly a United Nations weapons inspector in Iraq. Wikipedia
"Doctors campaigning for a full inquest for weapons expert Dr David Kelly claim there has been a Hillsborough-style cover-up in the case as they push for a fresh investigation on the 10th anniversary of his death."
"Dr Kelly, who is believed to have died on July 17 2003 or in the early hours of the following day, was found near his Oxfordshire home shortly after he was identified as the source of a BBC report about the Government's dossier on Iraqi weapons of mass destruction."
The Government Inspector
I found this film gripping to watch. It raises many questions about the legitimacy of the Iraq war, and the lies that were told to make it happen.
Award-winning filmmaker Peter Kosminsky's powerful factual drama about the Iraq dossier row and the subsequent death of Dr David Kelly.
The Government Inspector
The Death of Dr. Kelly: An Open Case
This documentary studies the suspicious death of Dr. David Christopher Kelly, an internationally recognized British authority on biological weapons, after his claims before the Iraq war.
A Press TV Documentary, originally aired January 13, 2013
http://www.presstv.ir/doc/aperture.html#The Death of Dr. Kelly-An Open Case